ON OCCASION OF DIWALI, THERE WILL BE DELAY IN DELIVERY. SORRY FOR INCONVENIENCE. 
Premium Dry Fruits for day-to-day needs. Healthy & nutritious product for wellbeing
Healthy and nutritional products for everyday wellbeing. Seeds keep you healthy and fine
Premium Spices for day-to-day needs. Rich quality spices help you in cooking.
Dates are rich and help
to keep you healthy
and fit in daily life.
High-Quality Hand-picked Dry fruits
Featured Range of products
Exclusive superior product for occasions
Our Premium Dry fruits for day-to-day needs. Healthy and nutritious product for daily wellbeing.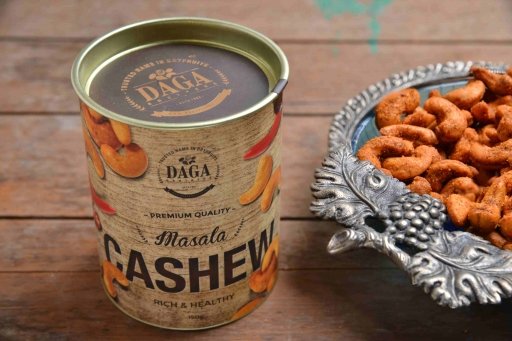 A tasteful palate for you, the Dryfruit Cocktail is ideal for any occasion. Slightly roasted and salted nuts, blended with a tinge of spices makes a great appetizer for your treats and gatherings. Just open the tin and start munching!!
The Nutrisome range of products are mixture of exotic nuts, berries and seeds making it a perfect mid-time snack and munchies for your fun times. A healthy product for everyday for adults and kids.
A perfect blend of Cashewnuts and Mamra almond with a right flavor of cardamom powder along with Kashmiri Saffron makes a Quintessential good old Indian Milk masala. A pure delight comes handy in these bottles to use in sweet preparations on different occasions.
A healthy mix of premium Almonds, Cashews, Walnuts and dry fruits. A healthy snack, for boosting your energy levels during the day. Just as nutritious as delicious
A rarity of tradition, health and indulgence. These 'Dry-fruit' boxes are classic gifts to all your loved ones for all occasions. You are welcome to customize the offerings with our selected products.
Seeds have become one of the most popular superfoods in the health community. They're easy to digest when prepared properly and a very versatile ingredient that adds easily to recipes. High on protein and nutrition value they are rich source to body.
People trust us to be the best
Daga Brothers have been serving customers for more than 75 years now and we are grateful for the appreciation our customers show as they vouch for the quality. We are one of the premium dry-fruit shops in Pune. Our specialties are into different traditional dry fruits as well as the new contemporary flavored nuts and spices. We serve the motive of quality dry fruits for great health and our offerings for healthy gifting. We have a well-set online ordering service for convenience.